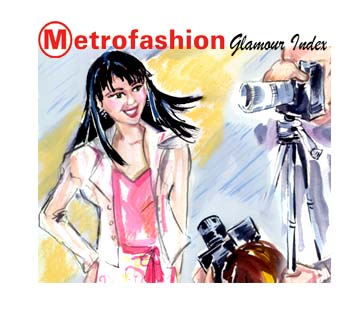 METROFASHION GLAMOUR INDEX

Metrofashion.com
Fashion portal with news and fashion shows, fashion sketches, designer spotlights, designer fashion shopping, fashion week coverage, more...
Metrofashion Magazine
Fashion magazine with coverage of local fashion events, international fashion week events, spring and fall fashion trends and styles, industry highlights.
Sponsored by...

Fashion Sketches
Fashion tools for the professional fashion designer community, more...